Steve Kolbeck for South Dakota Senate District 2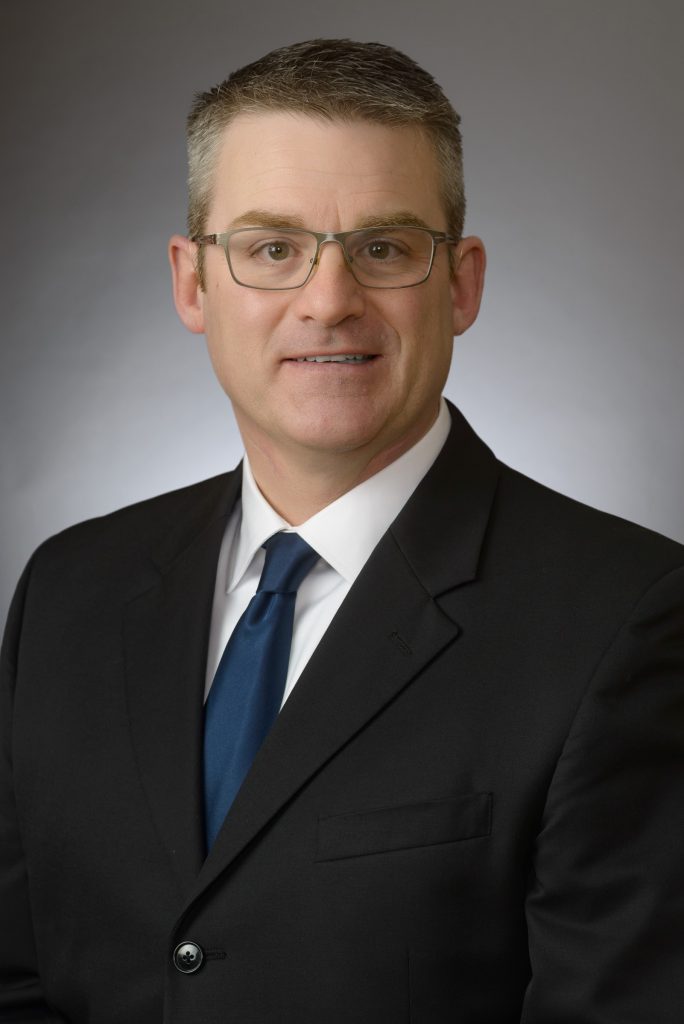 Steve Kolbeck has the experience needed to represent District 2
A pro-gun candidate whose rating is based solely on the candidate's responses to the NRA-PVF Candidate Questionnaire. The 'AQ' rating is the highest rating a candidate can receive.
Get to know more about Steve Kolbeck from this article!
Profession/place of employment: Principal Manager - XCEL Energy - South Dakota
Prior public/community service: Brandon City Council '04-'06, SD PUC '06-'11
Listed - Wife: Stacy (Teacher at Brandon Valley), Sons: Wilson 23, Alex 21, Joseph 21, Daughter: Mary 17
Question #1
Question #2
Question #3
Question #1
The Senate is schedules to hold an impeachment trial for Attorney General Jason Ravnsborg in late June for allegedly committing acts of malfeasance while in office, charges that stem from a 2020 crash investigation into the death of Joe Boever.

Given what you know about Ravnsborg's conduct, which included lying to law enforcement about his cellphone usage the night of the crash and using members of his staff to glean information about how the investigation might be conducted, do you support the House's decision to impeach, and would you vote to convict at trial?

I would vote to impeach Attorney General Ravnsborg. I understand the incredibly hard position the Senate is in and that some worry about setting a precedent for impeachment proceedings due to a misdemeanor conviction. However, I feel a worse precedent will be set if the Senate does not impeach him. Saying no to impeachment in my opinion sends a message that elected officials in South Dakota cannot be impeached for almost anything or the litmus test to be impeached is too high. As a former state-wide elected official, I can attest that once elected, you are always serving in your official position regardless of who, what, or where you are. Representative Goodwin, Mortenson, and others laid out very good arguments on this in the House while arguing for impeachment to proceed.

To support my vote, I would argue that a precedent is a specific set of events that would need to be duplicated. In my opinion, in this case, that would be the misdemeanors he was convicted of, injecting himself in the investigation, lying to law enforcement about his cell phone usage, and the loss of life.

So again, in my opinion, the precedent set if they impeach AG Ravnsberg would be: the Attorney General of the State of South Dakota specifically, lies to law enforcement, uses their state-wide elected Attorney General position to insert themselves into an active investigation; which they eventually plead guilty to misdemeanors that caused an accident, that resulted in a loss of life.

I believe that person should be impeached and removed from office.
Question #2
Question #3